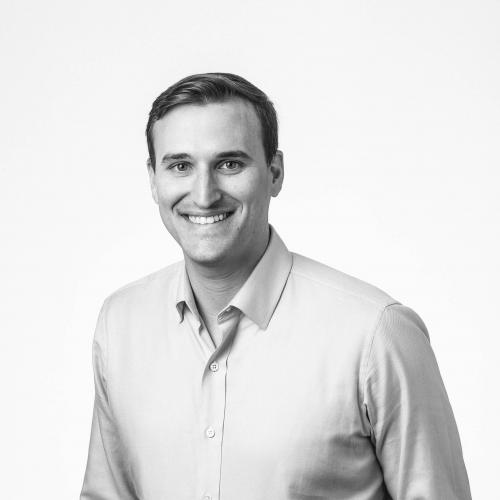 Daniel joined Penn's Office of Investments in 2016 and currently focuses on the natural resources investment programs for the University's endowment and pension plans.

Prior to joining Penn, Daniel was on the investment team at The Investment Fund for Foundations (TIFF) where he worked on TIFF's diversifying strategies, private investments, and core endowment programs. Before TIFF, Daniel was on the investment strategy team at Crow Holdings Capital Investment Partners where he focused on the liquid markets and hedge fund portfolios as well as on asset allocation. Daniel began his career as an analyst in the Private Wealth Management Division at Goldman Sachs.

Daniel holds a BA from Rice University.