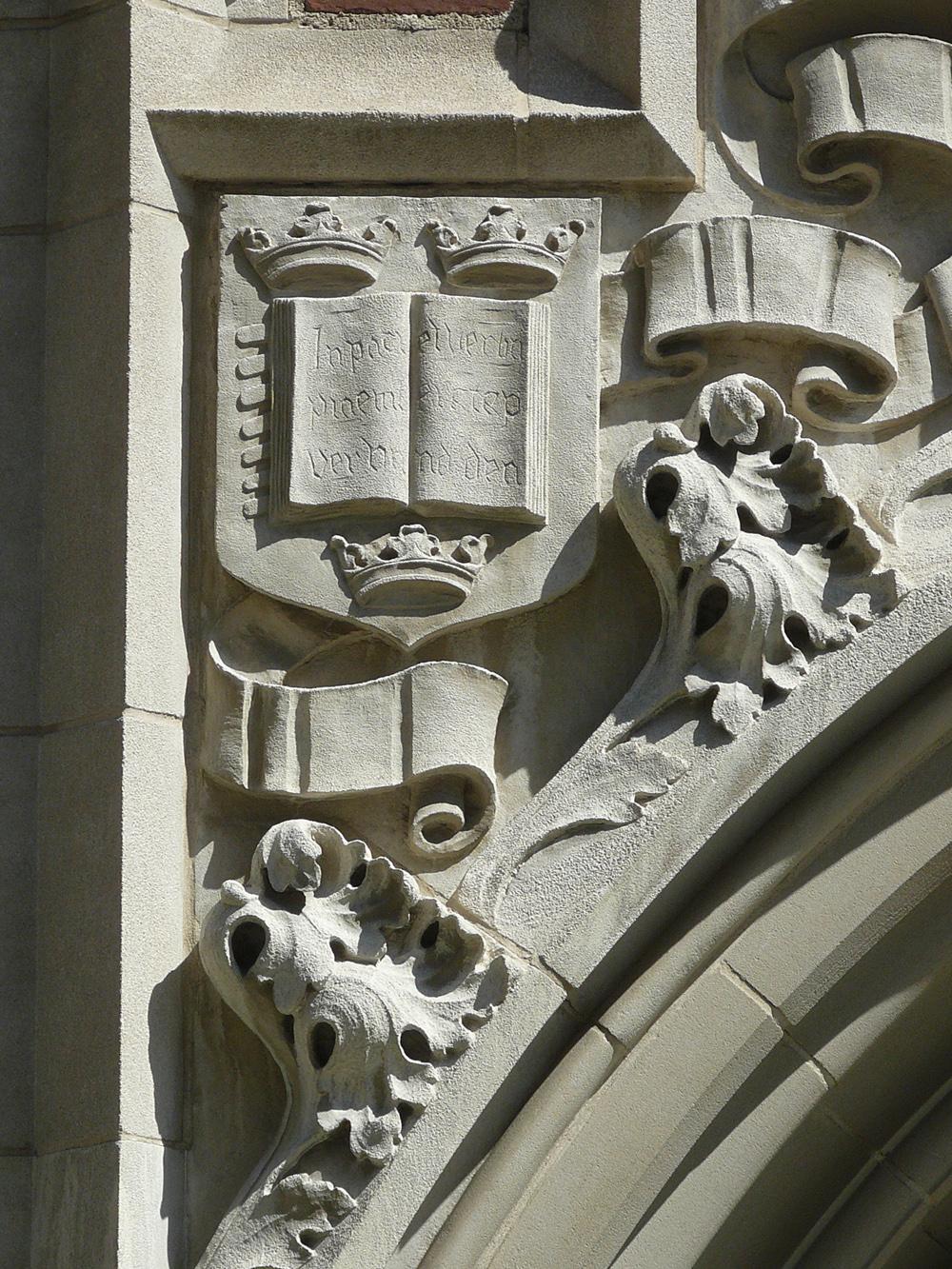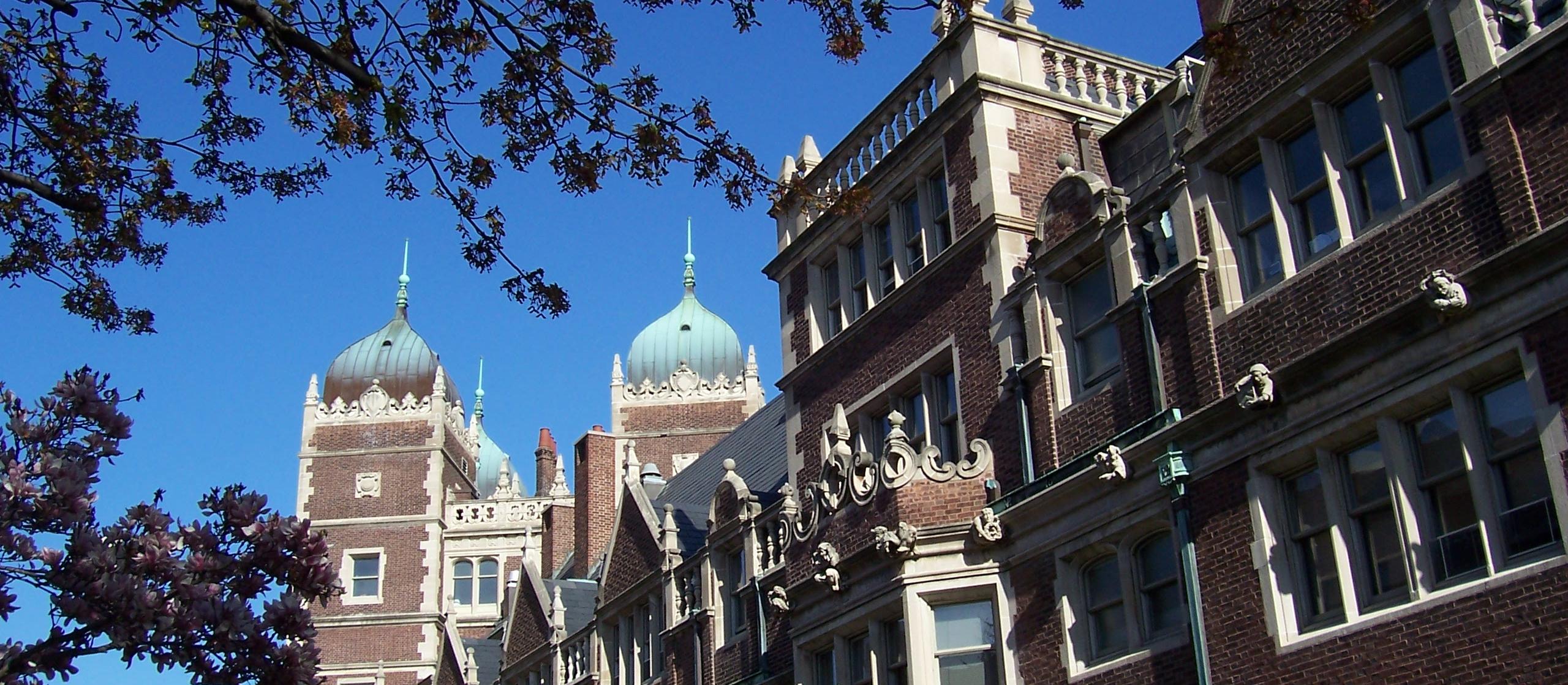 The Penn Office of Investments is responsible for investing the University's endowment and pension assets.
About the Endowment
Penn's endowment provides critical support for the University's goal of becoming the most inclusive, innovative, and impactful university in the world.  Totaling $21.0 billion as of June 30, 2023, the endowment is comprised of over 8,700 individual endowment funds benefiting the University's schools, centers, and the University of Pennsylvania Health System. 
Every year, the endowment distributes money to support a wide range of purposes across the institution, with the vast majority of funds dedicated to instructional use and student financial aid.  Typically, Penn's annual target payout rate is 5% of each endowment fund.  The exact payout in any given year is determined by Penn's spending rule, which smooths the impact of short-term changes in portfolio value on the amount of the spending distribution.  Annual spending distributions have grown by an annualized 12.7% over the last decade and now support 18.6% of the University's academic budget, up from 10.3% ten years ago.  During fiscal 2023, distributions from the endowment provided $976 million in budgetary support to the University.  This is up nearly $99 million from the previous year.  Over the past decade, the endowment has distributed over $5.9 billion to support the University.
The vast majority of Penn's endowment is invested in the Associated Investments Fund (AIF), a pooled investment vehicle in which the many individual endowments and trusts hold units.  The Office of Investments—consisting of 31 investment, operations, and administrative professionals—manages the AIF.  A distinguished Investment Board, consisting of Penn alumni and University leadership, oversees the activities of the Office.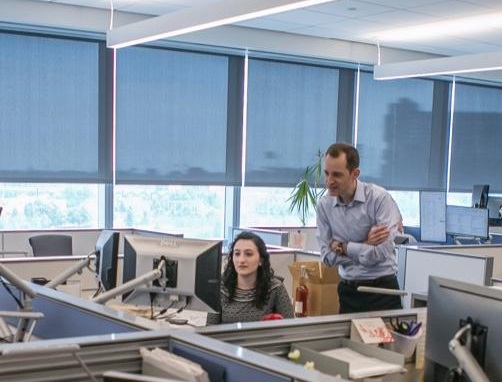 Endowment Performance
Penn's endowment produced an investment return of 1.3% for the year ending June 30, 2023.  Total endowment assets increased by $238.6 million during the year, reaching $21.0 billion as of June 30.  Of this amount, approximately $16.5 billion represents assets that support the University, while $4.5 billion represents assets that support the University of Pennsylvania Health System.  The endowment's growth reflects the impact of investment returns, spending distributions, new gifts, and internal transfers. 
Over the past five years, the endowment has returned an annualized 9.5%. The endowment returned 9.7% and 8.8% per annum over the past ten and twenty years, respectively.  Penn's performance has consistently outpaced a composite benchmark for these periods.  Importantly, Penn's long-term performance has enabled the endowment to exceed its goal of maintaining purchasing power after spending distributions.