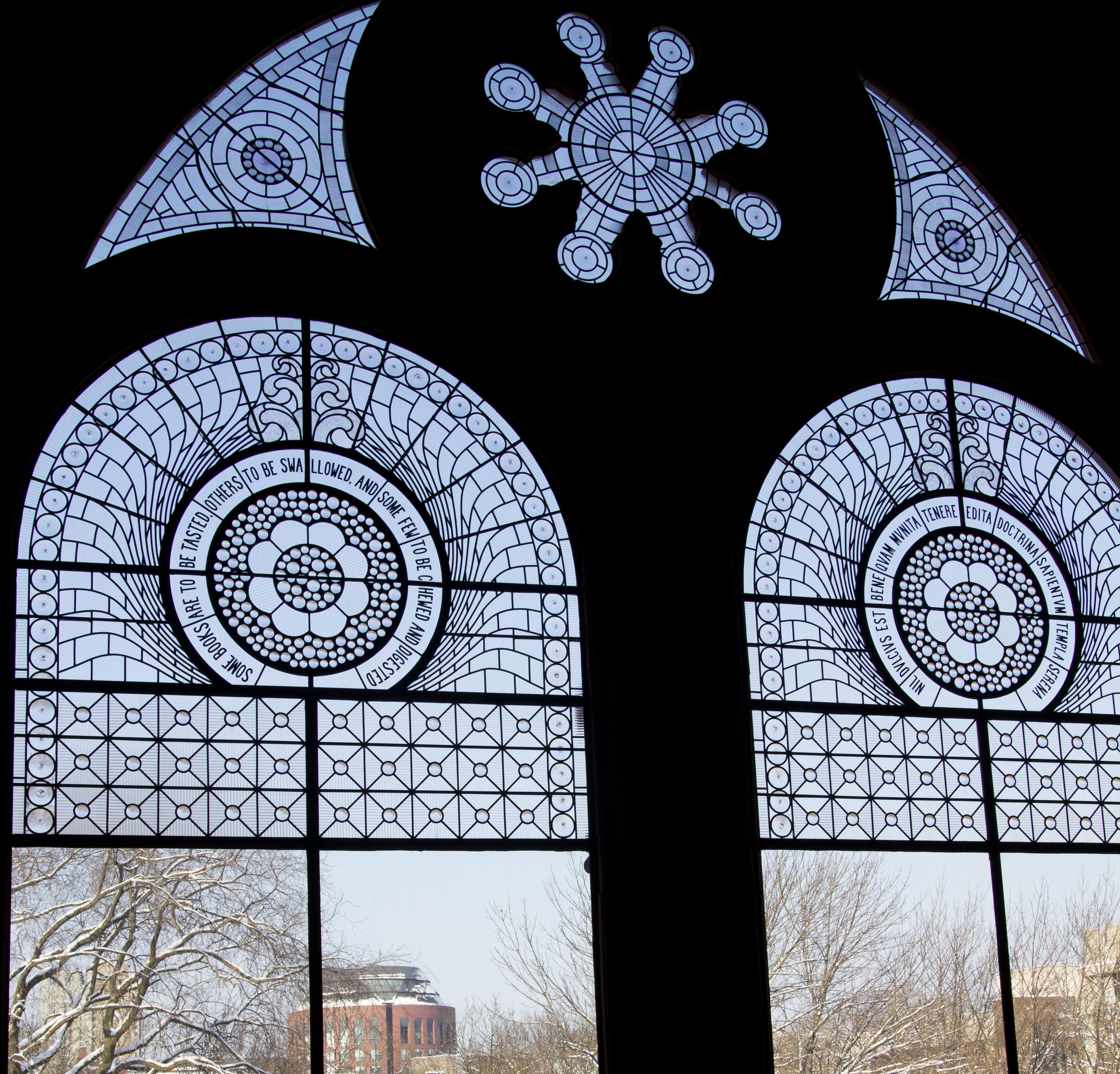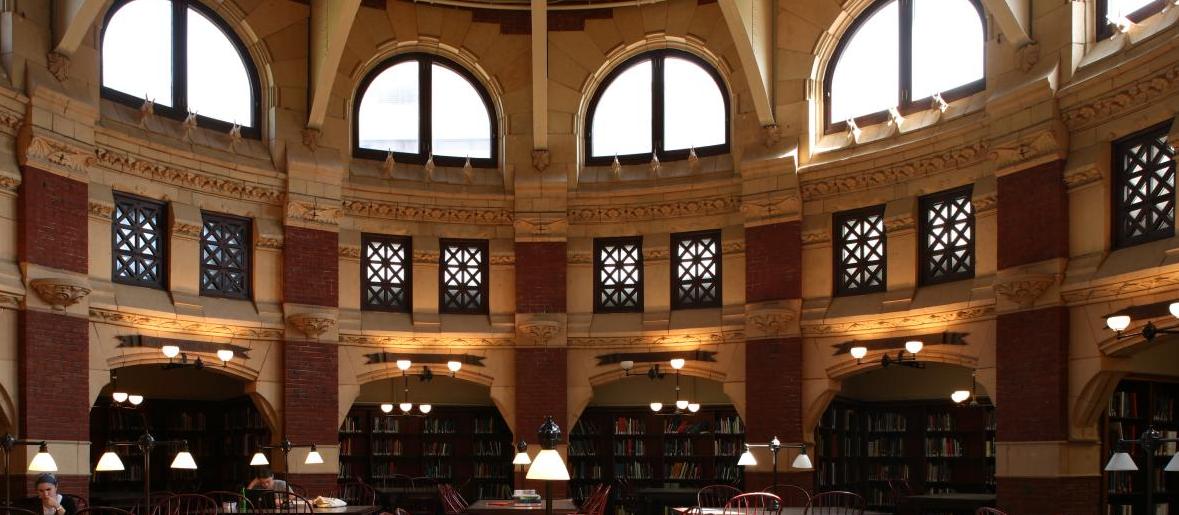 We bring to our partnerships not only long-term capital but also the resources of one of the world's premier research, teaching, and medical institutions.
Key Characteristics Of Our Approach
Long Time Horizon
The University of Pennsylvania is over 275 years old.  When we invest, we can truly take the long view.
At Penn, we make the University's time horizon our investment horizon, investing to benefit both current and future generations of students.  In the intensely competitive world of investing, the ability to take a lengthy time horizon is one of the few enduring competitive advantages.  We seek to share that horizon with our partners, providing them with stable, patient, and contrarian long-term capital.  In both public and private markets, we view investments as the ownership of stakes in underlying businesses.  We evaluate investments based upon the fundamental value created by the businesses over time, not by short-term performance relative to a benchmark.  We want partners whose research and conviction allow them to invest when others are scared, who view volatility as opportunity rather than risk, and who measure success not in twelve-month increments but by the compounding of capital over many years.
Partnership
At Penn, we invest in people.
We believe that people are the critical drivers of sustainable, long-term investment results.  We view our relationships with investors as partnerships, not transactions.  We spend significant time and effort to understand the people to whom we are entrusting Penn's capital.  We seek partners who combine the highest ethical standards with strong investment judgment, who will treat Penn's capital like it is their own, who measure their success through the investment returns they generate, and who value the mission of investing on behalf of one of the world's greatest universities.  Our close relationships and ongoing dialogues with our partners provide us with a deep understanding of their investments, giving us the conviction to add to our investments during periods of dislocation and opportunity.  In addition to providing our partners with long-duration capital, we offer access to Penn's unique research, medical, and alumni networks.  We serve as a sounding board for our partners, offering organizational feedback always driven towards supporting their efforts to generate strong risk-adjusted investment returns.  
Global Reach
Our offices are in Philadelphia, but you can find us everywhere.
The University's investment portfolio mirrors the school's global footprint.  With the mandate to find the most attractive risk-adjusted investment returns wherever they may be, the Office of Investments' team travels the globe to uncover opportunities.  Because a local presence often confers meaningful investment advantages, we frequently partner with investors based in the countries or regions in which they invest.  Today, Penn's underlying investment holdings span 60 countries across 6 continents.
Penn's ability to invest globally is closely linked to the University's global reach.  With over 25,000 alumni living outside of the United States, we have an immensely valuable network to support our diligence and research efforts.  We use that network to support our partners as well.  And our partners based abroad know that the investment returns they generate for Penn have an impact far beyond Philadelphia: they support not only the 4,800 international students studying at Penn who will be the future corporate, political, and social leaders back home but also scores of Penn global research initiatives and centers.
Innovation & Creativity
Great investments are rarely obvious.
Finding great investments is difficult in a world that is complex, competitive, and changing.  We therefore look for partners who combine a strong investment philosophy with the constant desire to learn, improve, and innovate.  We bring to our search an unbounded curiosity and the recognition that many of the world's best investors and investments do not fit a standard template.  We seek to evaluate potential partners not simply through the rigid lens of historical precedent, but with a deeper understanding of what will make a great investment.  We have built a team of diverse backgrounds, experiences, and perspectives to ensure that we bring creativity and curiosity to our work and to our partnerships.
If you' d like to explore partnering with us, we would love to hear from you.