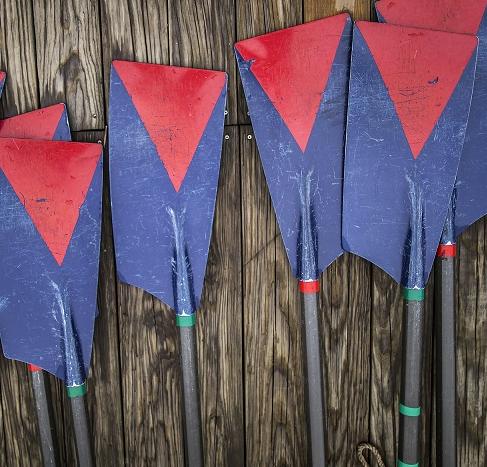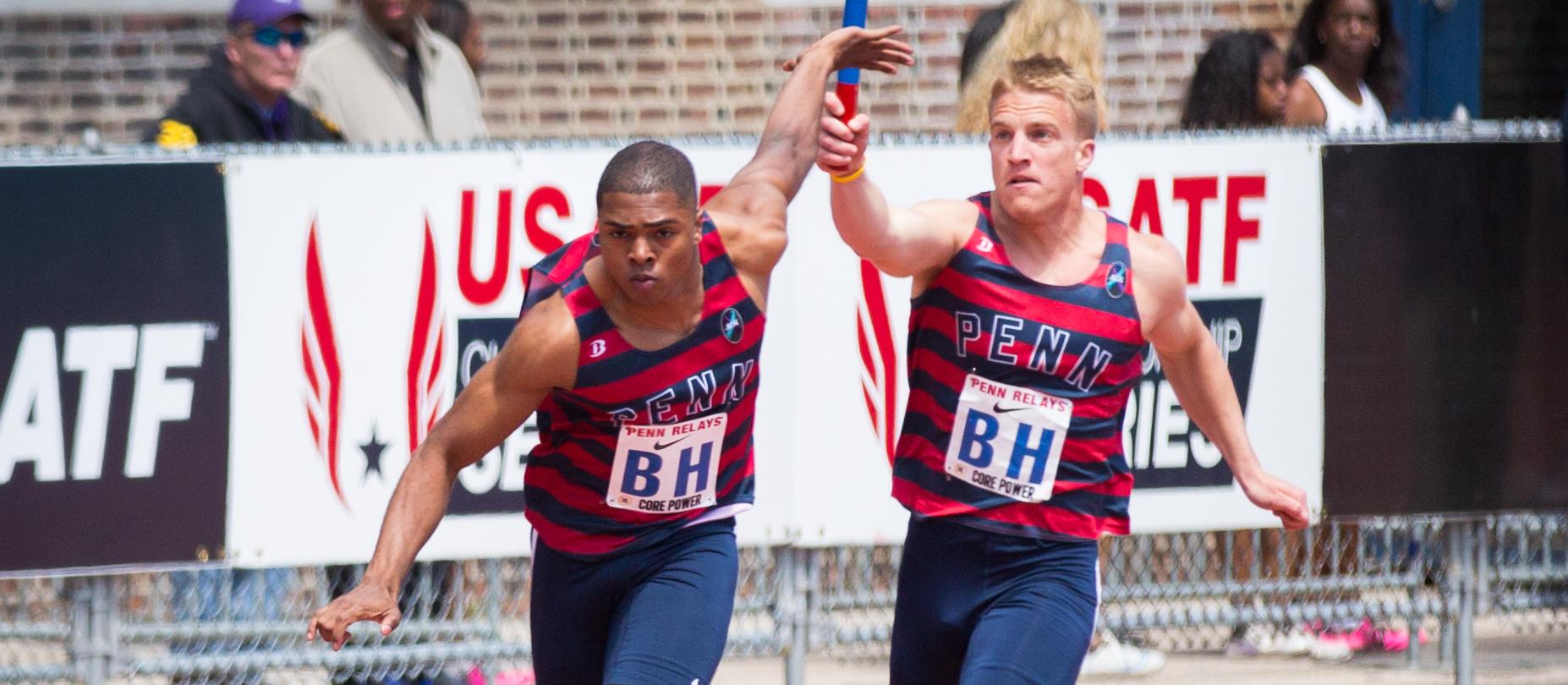 Successful investing starts with people.  We encourage you to meet Penn's team.
Investment Board
David Blitzer '91
Senior Managing Director & Head of Tactical Opportunities, The Blackstone Group
Lynn J. Jerath '95
President, Citrine Investment Group
Marc McMorris '90, '94 MBA
Managing Director and Co-Founder, Carrick Capital Partners
Dhananjay M. Pai '83
President and Chief Operating Officer, P. Schoenfeld Asset Management
Kevin S. Penn '83
Managing Director, American Securities, LLC
Ted Schlein '86
Chairman and General Partner, Ballistic Ventures
M. Elizabeth Magill, Ex Officio
President of the University of Pennsylvania
Scott L. Bok '81, '84 JD, Ex Officio
CEO, Greenhill & Co., Inc and President of the Board of Trustees at the University of Pennsylvania
Office Alumni
We are proud of our strong network of recent Office alumni (graduate schools are noted for those alumni who attended directly after their time with us).
Ashley Artim, '10
Director, UCSF Foundation
Harvard Business School
Parag Bapna, '17
Analyst, Farallon Capital Management
Roberta Bell
Retired Director of Operations
Philip Berkman, '06
Analyst, Kinney Asset Management
Harvard Business School
DeRon Brown
Director,  Harvard Management Company
Harvard Business School
Karen Eifler '03
Managing Director, Public Markets, Howard Hughes Medical Institute
Beth Gilje
Founder, Union Park Consulting
Daniel Greenberg
VP of Corporate Strategy, Paragon Therapeutics
David Harkins
Chief Investment Officer, UCSF Foundation Investment Company
Whit Matthews, '02
Senior Investment Director, Private Equity, arbdn
Edyta Riley, '04, '10 MBA
Head of Real Estate, The Ford Foundation
The Wharton School
Brian Schneider
Head of Investor Relations, Prime Finance
Ellen Shin, '13
Asset Management Analyst, UBS
Nick Smith-George, '14 MBA
Director, StreetEasy
The Wharton School
Raouf Tawfik
Investment Associate, Bridge Investment Group
Stephen Vaccaro
Director of Private Equity, Hirtle Callaghan
Kyle Wong, '08
Associate Director, MetLife Real Estate Investments