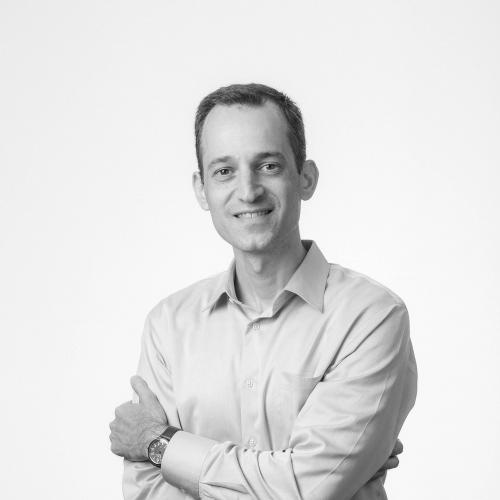 Phil joined Penn's Office of Investments in 2007 and manages the public equities and fixed income investment programs for the University's endowment and pension plans.

Prior to joining Penn, Phil worked at T. Rowe Price for eight years in the fixed income division as a trader and analyst. He worked primarily on the municipal trading desk, helping manage several retail mutual funds and large separate accounts. From 1996 to 1999, Phil worked for Duke Management Company as an investment analyst across asset classes.

Phil holds a BA from Duke University and an MBA from University of Maryland. Phil is a CFA® charterholder.