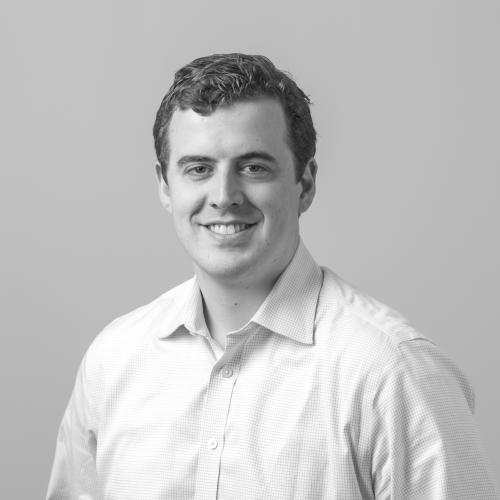 John joined Penn's Office of Investments in 2015 and currently focuses on the private equity investment program for the University's endowment and pension plans.

Prior to joining Penn, John worked in the investment banking departments of Barclays and Goldman, Sachs & Co. for six years. John advised corporate clients at both firms on a range of capital allocation, capital structure and financial risk management topics.

John holds a BA from Colby College. John is a CFA® charterholder.