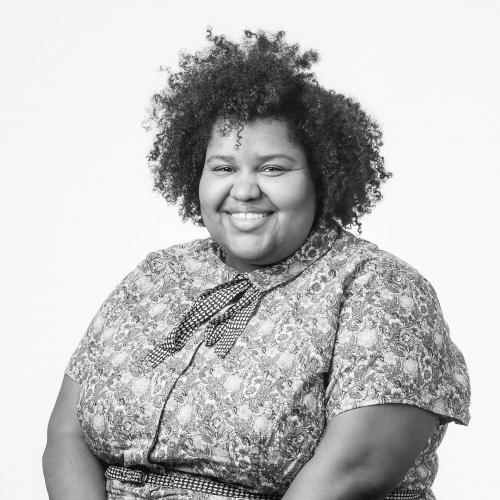 Andreana joined Penn's Office of Investments in 2015 and is currently the Executive Assistant to the Chief Investment Officer, among others.

Prior to this position, Andreana was the Executive Assistant to the Chair of the Office of the Faculty Senate and Office Administrative Assistant in the Department of Neuroscience at the University of Pennsylvania.

Andreana holds a BS in Communication, with a concentration in Corporate and Public Relations, from Drexel University and an MA in Professional and Business Communication from La Salle University.