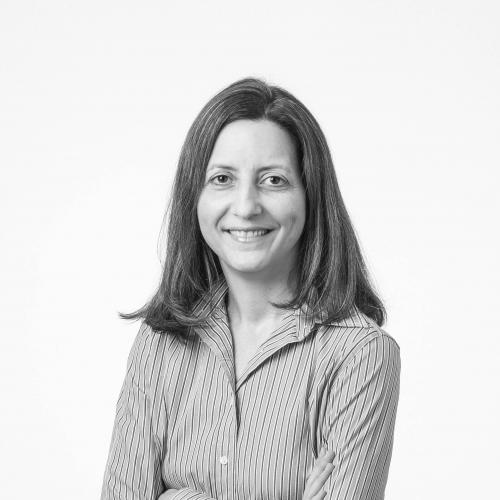 Daniela joined Penn's Office of Investments in 2011 and currently manages the real estate investment program for the University's endowment and pension plans.

Prior to joining Penn, Daniela spent a decade at Crow Holdings in Dallas, a private business that manages the capital of the Trammell Crow family. As head of capital markets, she was responsible for raising debt and equity capital for real estate investments. During her tenure at Crow, she also acquired and managed commercial real estate properties. Previously, Daniela spent two years at Berwind Property Group in Philadelphia, raising the firm's private real estate funds and managing investor relations. She also spent four years with her family's real estate business based in Philadelphia, overseeing a portfolio of residential and commercial properties.

Daniela holds a BS from The Wharton School of the University of Pennsylvania and an MBA from Harvard Business School.