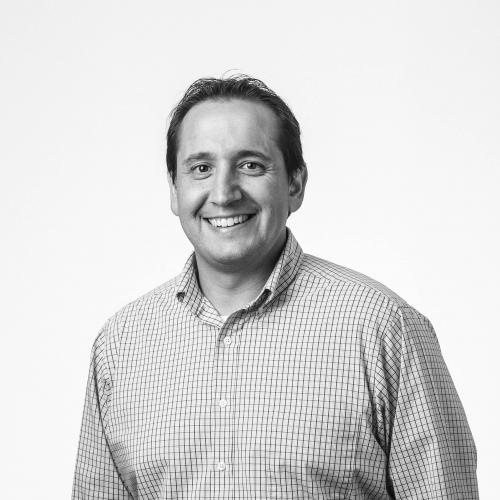 Anthony joined Penn's Office of Investments in 2015 and is currently a member of the Operations Team that oversees the day-to-day accounting activities for the University's endowment and pension plans.

Prior to this position, Anthony held two other positions at Penn, most recently as Senior Associate Director of Business Analytics for Development and Alumni Relations. From 2012 to 2015, Anthony's work supported the university's $4.3 billion campaign, which included the development of a model that predicts inclination to give among young alumni, parents, and friends. From 2007 to 2012, Anthony was Financial Analyst/Accountant for Investment Services in The Office of the Treasurer. Anthony was responsible for day to day financial analysis and reporting pertaining to the university's investments.

Anthony holds a BS from Rutgers University and an MBA from University of Delaware.