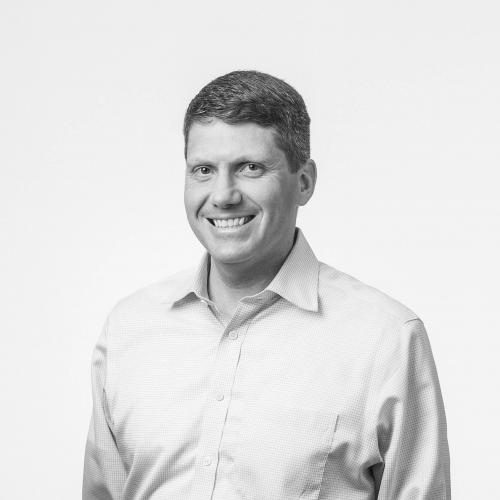 Paul joined Penn's Office of Investments in 2012 and currently focuses on portfolio construction and management for the University's endowment and pension plans. He also serves on the investment committees for Penn's defined contribution retirement plans.

Prior to joining Penn, Paul served as the head of portfolio risk management at Logan Circle Partners from 2008 to 2012. Previously, Paul was an Executive Director in J.P. Morgan's proprietary positioning group, where he had a variety of trading and portfolio management responsibilities related to the group's global macro and fixed income relative value trading strategies. He worked at J.P. Morgan from 1997 to 2007.

Paul holds a BSBA from Georgetown University and an MA from Columbia University.