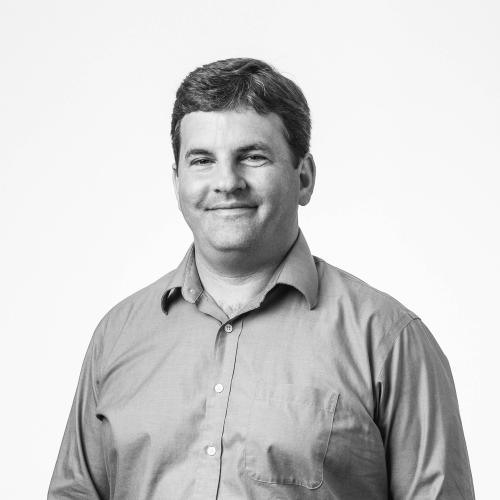 Jeff joined Penn's Office of Investments in 2007 and currently is a member of the Operations Team that oversees the day-to-day accounting activities for the University's endowment and pension plans.

Prior to joining Penn, Jeff began his career at the PNC Financial Services Group. He rose to the level of Senior Supervisor before departing. His department performed all back office functions for Dimensional Fund Advisors.

Jeff holds a BA from University of Maryland.